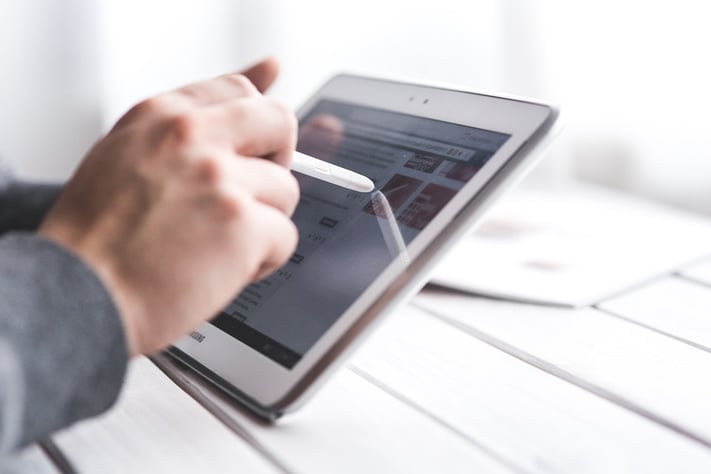 Building or maintaining leverage from modern technology in your organization requires a modern management of your complete technology stack. It does not matter whether you are starting a major transformation or if you are just looking to increase your governance capabilities. The most shining and interesting value proposition today to dramatically increase this important capability is powered by transparency.
Please join us for a deeper dive into why Technology Business Management (a.k.a. TBM) is being adapted by leading organizations world wide. We also welcome a presentation on the evolution of transparency as we look into Enterprise Business Management (EBM) Learn more about the next step in governing other organizational services using transparency.
---
When: Oct 26, 2017
Time: 17.00-20.00
Where: Centigo |Vasagatan 16, Stockholm
Reserve a spot by registering by Oct 15th.
---
Agenda
17.00 Food and drinks buffet
17:45 Welcome and introduction
18:00 Anders Ågren, Husqvarna - "The story of Husqvarnas TBM Journey so far"
18:30 Lars Svee, Skatteverket - "Why is Skatteverket evaluating TBM?"
19:00 Giuliano Caldo, McKinsey & Co - "The perspective of McKinsey & Co. as global Knowledge partner to the TBM Council"
19:30 Jack Bischof, TBM Council - "What is EBM and why is this interesting?"
20:00 Mingle
Sincerely Welcome